News Releases
Newsletter archive
Panasonic Connect Exhibits at Future Forces 2022
25-08-2022
Panasonic Connect, Mobile Solutions Business Development, gives mobile workers the ability to work anywhere with a range of rugged TOUGHBOOK laptops, tablets and handhelds. Panasonic was the European leader in 2017, achieving a market share of 57% in rugged notebook sales.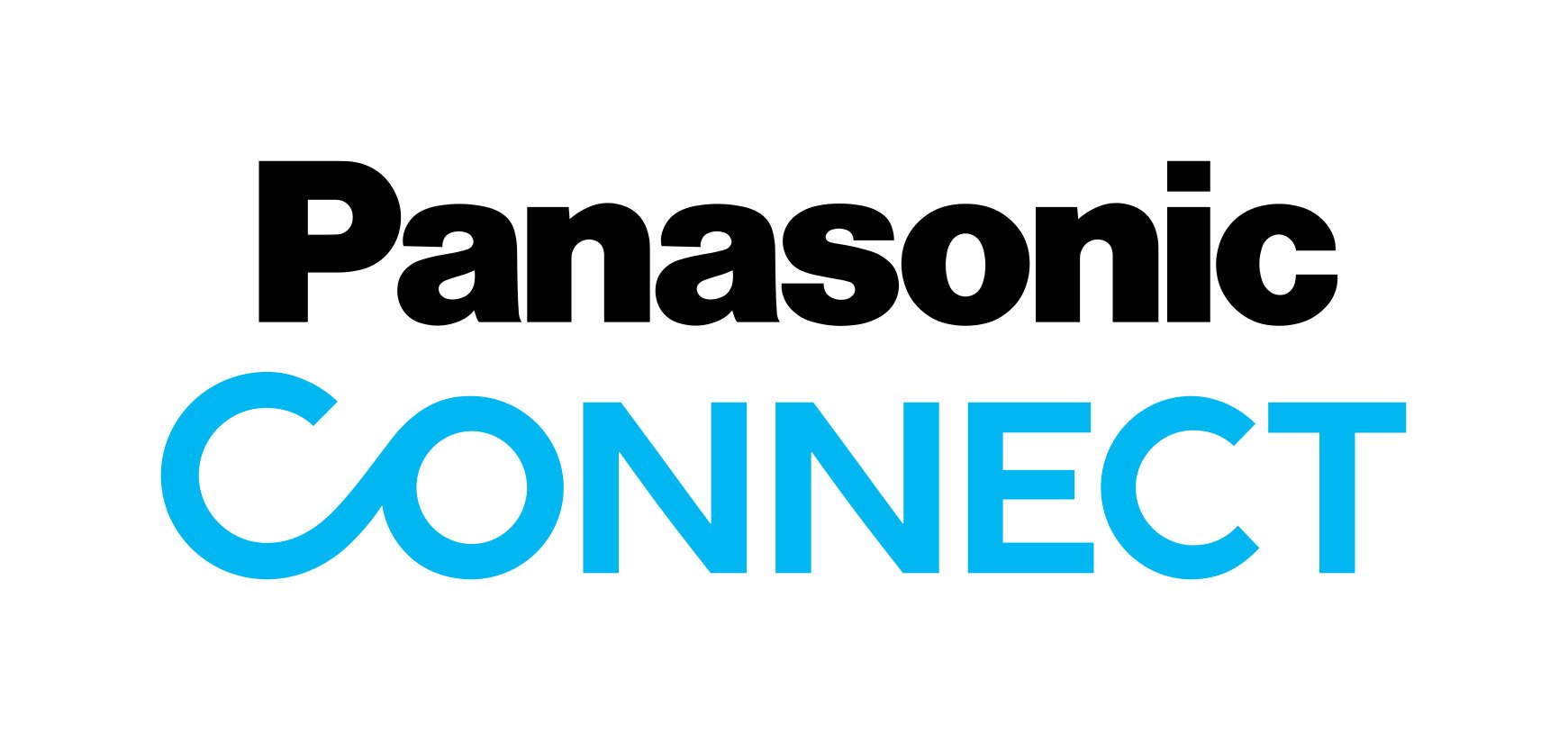 TOUGHBOOK computers not only take the lead in the market for rugged computers and tablets. They defined that market. More than 20 years ago, when we introduced our first model, TOUGHBOOK mobile PCs and tablets created a separate industry in the world of mobile technology, shaping new ways to access data and applications in the harshest conditions. From the beginning, the company has been faithful to its principle - to listen to the voice of customers in everything it does. This commitment to our customers allows us to create specialized and high-quality facilities that characterize our offer. To fully understand the benefits of introducing TOUGHBOOK rugged devices, you first need to think about the challenges faced by users in the field. What prevents them from being more productive? Higher efficiency? How to simplify the way you work, save time and money? It is likely that many of these problems will ultimately be related to access to data and applications in the field. For example, it may be the inability to connect to central systems. It may be an insufficient power supply that would allow them to continue working. But it can also be something as simple as rain or sun that prevents them from working quickly and efficiently.


That's where TOUGHBOOK comes in. Panasonic uses technologies in mobile PCs and tablets that are perfectly designed to overcome all the obstacles faced by a wide range of professionals in a wide variety of fields every day.
Note that today, when people talk about rugged computers with great endurance, they almost always use the word "TOUGHBOOK". Currently, the product portfolio can be divided into the following categories:
Rugged laptops – highly durable devices that reflect the last 20 years of product development and sales.
Rugged tablets – designed for specialists who take advantage of the latest technical innovations such as Intel RealSense 3D measurement and thermal cameras.
2-in-1 devices – a fully rugged detachable design allows the device to be used in many modes and in any environment.
Handhelds – pocket-sized, lightweight and powerful devices that combine the advantages of handheld devices, smartphones and barcode readers in one specialized body. A wide range of accessories allows you to make the most of these devices – from docking systems for cars, through various holsters to smart attachments to military equipment.
Meet the Panasonic team at their booth at Future Forces 2022, Hall 3.
More information is available at www.toughbook.eu